Adopt Me! Pet of the Week
This special guy is not just good looking, he is sensitive and sweet! Neil is a handsome 6-year old altered male who is looking for a loving home with older children. Fall into Neil's amazing green eyes and give him a chance to fill your home with love.
Coupons
Looking for the healthiest food for your dog or cat? The independent pet businesses on Scooble.com proudly offer grain-free, raw, frozen, and gluten-free pet foods from manufacturers such as Canidae, Nature's Variety, Addiction, Darford, Ziwipeak, Stella & Chewy's, and much more. Click the scrolling images to the left to find a coupon for these fine pet foods at a store near you!
What is Rotation?
Nature's Variety foods are formulated to make rotating easy. The idea of rotating is based on the simple premise that more variety will provide better overall health and well-being for your pet. You don't eat the same thing day in and day out, and neither should your pet. By varying the proteins and forms, your dog or cat will enjoy a more diverse and complete micro-nutrient intake, as well as exciting tastes and textures for better health and happiness.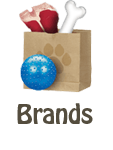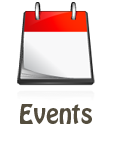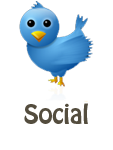 Site best viewed in IE8 or Firefox 3.x
Not Found
The requested URL /switch/in.php was not found on this server.
Additionally, a 404 Not Found error was encountered while trying to use an ErrorDocument to handle the request.